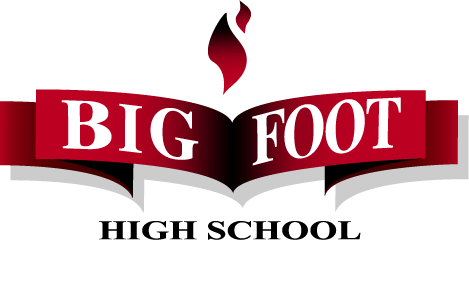 Big Foot High School is a public, 9-12 grade high school located in the Village of Walworth, Wisconsin. We are located in Southern Walworth County, just North of the Wisconsin-Illinois border. BFHS serves the Villages of Fontana, Sharon, and Walworth, as well as the Townships of Linn, Delavan, Sharon, and Walworth.
Walworth, Wisconsin is near the West end of Lake Geneva. Two of our municipalities are on the shores of Lake Geneva. Walworth is also the home of Kikkoman Foods, makers of soy sauce. When someone asks, "Where is Walworth?" We reply, "On the back of your soy sauce bottle."
One notable graduate is Travis Frederick (2009). Travis attended the University of Wisconsin-Madison (Badgers) to play football and get a degree in computer engineering. Then Travis became a first-round draft pick of the Dallas Cowboys in 2013.