Big Foot Library Media Center
Announcements
Looking for a book to read with a friend? Check out the new section where we pulled multiple copies of books so you and a friend (or two!) can read together. You will find this section on the shelf by the staircase when you enter the library.

New books are always on the top of the bookshelves, so start there if you are looking for something new!

Mrs. Connley always takes requests, so of there is a book you want that we don't have, let her know!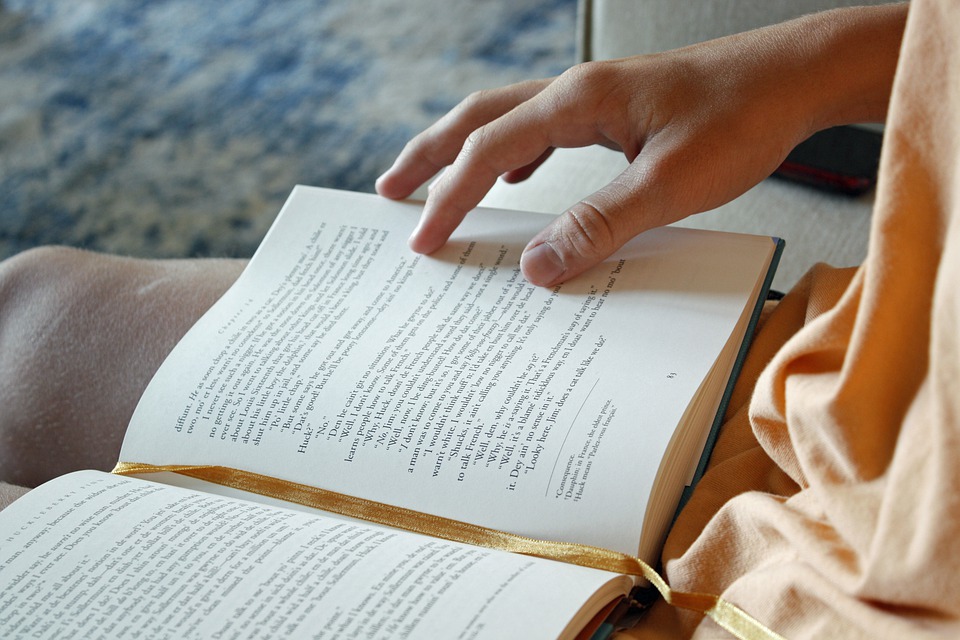 Spring Features
Sports books!
Check out the new selection of sports books- just in time for March Madness!