Choir - Gain Skills And Friends That Last A Lifetime!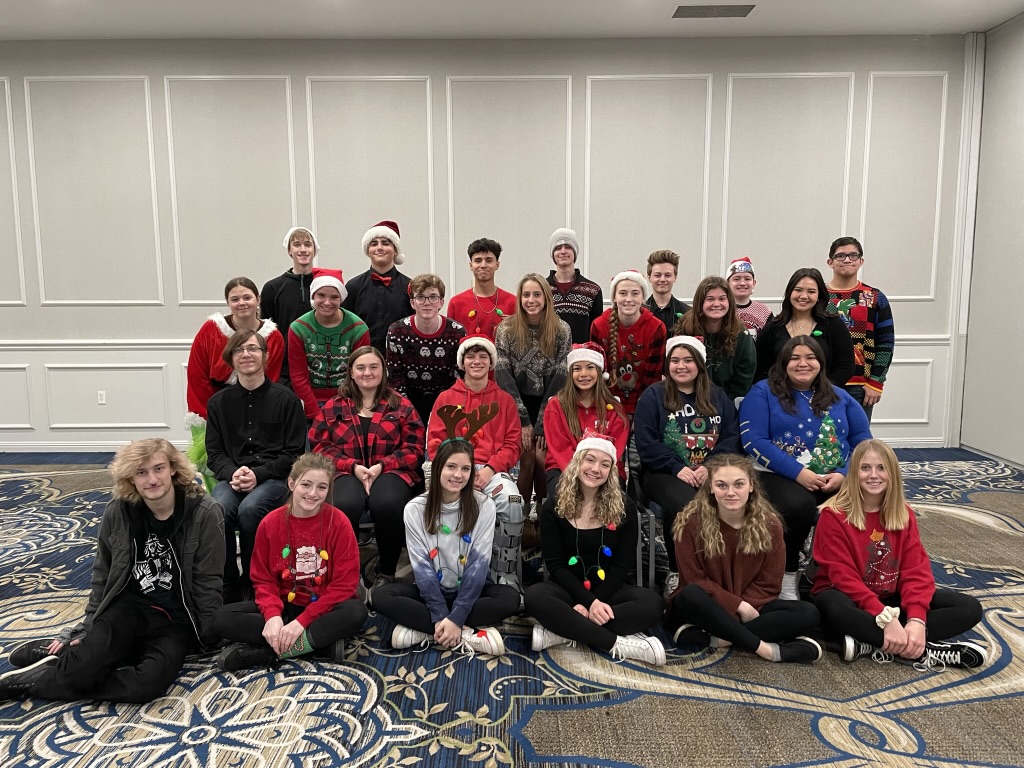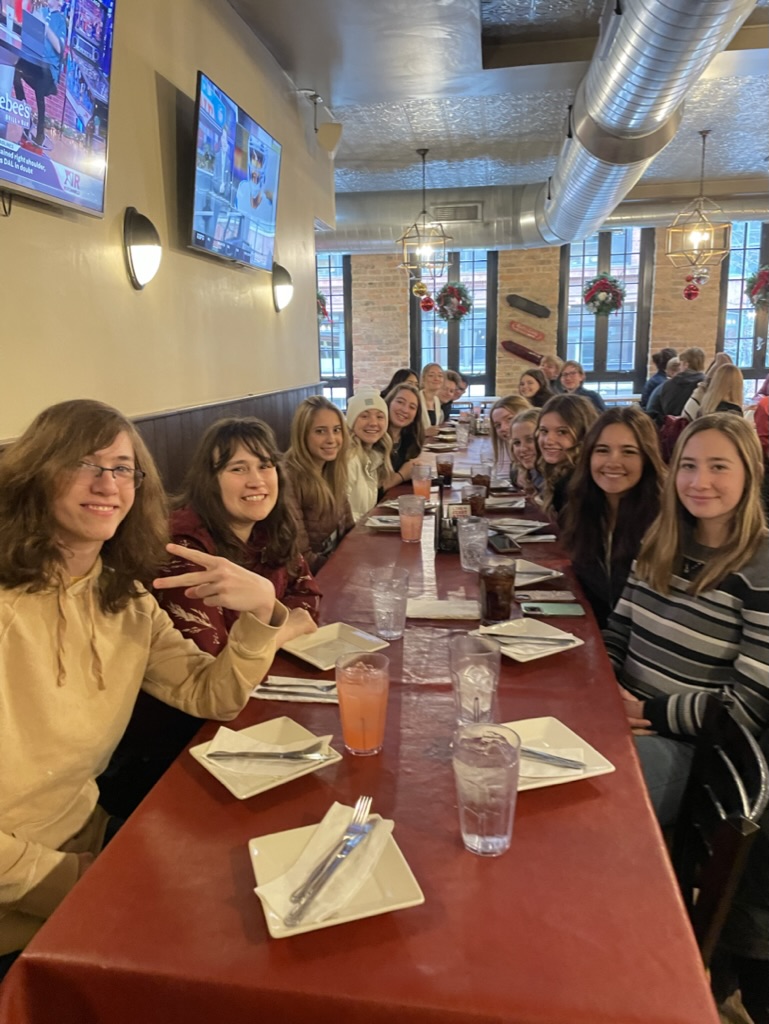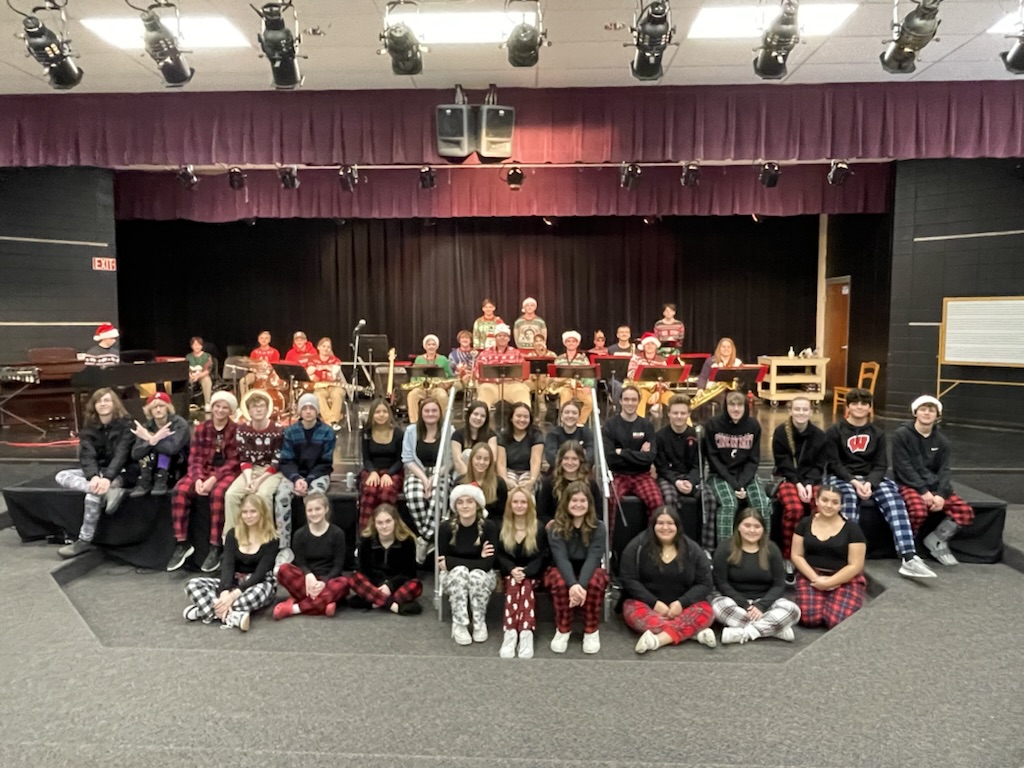 Be a part of the tradition of musical excellence at Big Foot! Students have the opportunity to perform throughout the year and around holidays and for special events, all the while learning foundational and advanced skills in music performance, reading, composition, and analysis.
Treble Choir is a group for freshman female voices, or any female students interested in learning more about using the voice in an ensemble setting. Music and lessons are tailored to improve student skills in vocal performance, reading, and singing as part of a multi-section ensemble. This is an ensemble for soprano and alto voices only. Concerts are required as part of course credit. Male voices may join upon a voice test and instructor consent of being a soprano or alto.
Grade(s): 9-12
This ensemble of 35-50 voices studies repertoire from around the world to refine skills in tone and musicianship, choral blend, stylistic performance, and chamber performance. Performances at concerts, workshops, and special events are required as a part of course credit. This ensemble is for upperclassmen, and all freshman males only.
Are you an upperclassman interested in choir?
Talk to Ms. Shapin to see if Chorale is a good fit for you! You'll be glad you did!
Students with a strong foundation in ensemble music skills and vocal independence should audition for Vocal Jazz in January for the following school year. Admittance into the flagship choral ensemble at Big Foot High School is by successful audition only, which includes singing a solo song. See the instructor for details. This advanced ensemble participates in district & state festival and tours local schools, performing music of all styles and time periods; specifically focusing on high level repertoire from jazz, musical theatre, seasonal tunes, and other popular genres.
Frequently Asked Questions:
What should I be expected to sing at auditions?

Students perform vocal exercises to exhibit range, sing a song of their choice without accompaniment, and sing musical patterns to be repeated back for pitch memory assessment.

How do I pick a solo and prepare it for the audition?

Simply pick a song you enjoy singing and that shows off your voice. This can be any song you know!

How does the concert schedule compare to the other ensembles?

Minor Details students typically perform at extra events throughout the year, such as performances at the Abbey and local schools in December and State Solo and Ensemble (pending successful District performance) in April.

Students who sign up for Minor Details are expected to maintain passing grades in all classes.

Students may also choose to participate in Chorale, which is a non-auditioned group that performs higher level music
Students who audition successfully are expected to perform with the ensemble for the entire school year.